Buildings and constructions are an essential part of the human experience. We spend our lives, work there, shop, acquire, seek out care, and devote our relaxation time inside these buildings—and we assess them on how efficiently they abide by their definite commitments. In every case, the scheme of contemporary buildings is the work of vital artistries individuals known as home architects in Lahore or architectural designers. An architectural designer is an expert who plans and projects buildings and usually plays a significant role in their structure. Architectural design is a restraint that emphasizes casing and consultation with the requirements and desires, to produce living spaces, consuming specific equipment, and exclusively, creativeness. Architects work with space and essentials to generate a rational and efficient construction. The architectural design is well-thought-out to be a procedure in which strategy is recognized. The strategy in this reference is the division of standards in the several zones of the architectural design land. An architectural component is a means to create definite predetermined dedications.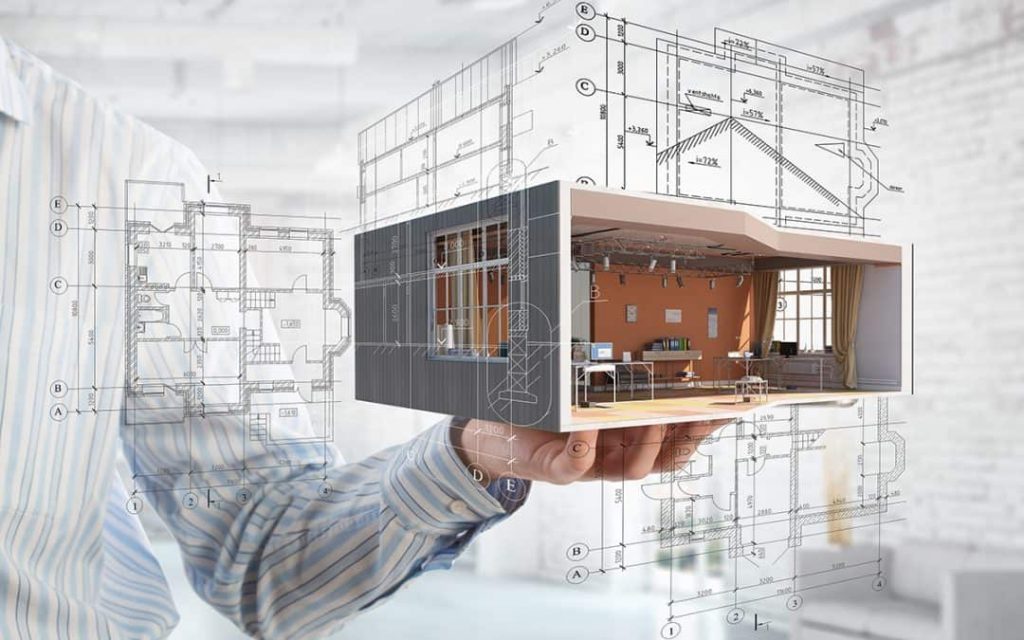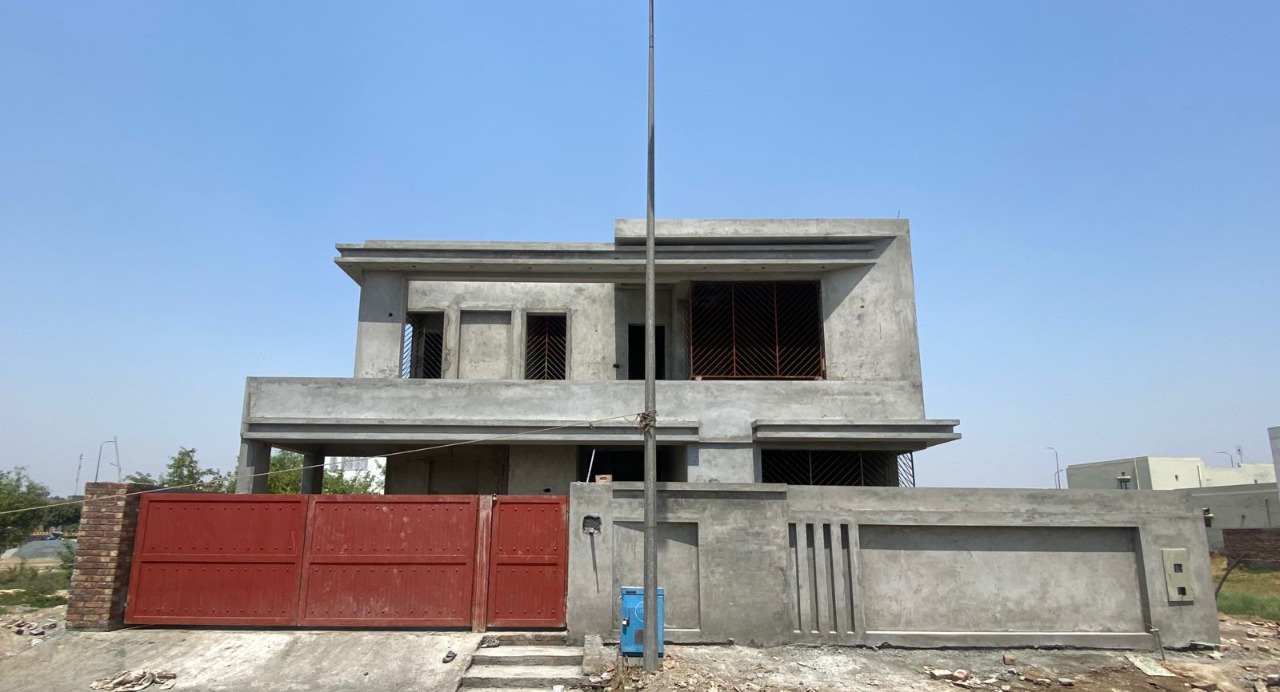 Gray structure includes all the constructional processes excluding all the ornamental and architectural work. The basics of Gray Structure in the constructional work include mostly Bricks, Cement, Sand, Crush, and steel. By using them the main Gray Structure construction of the building is done. It does not include any type of architectural work like paints and sanitary work. The Gray Structure also includes the underground and rooftop water tanks, pipelines work,safety grills, main gate and the installation of electrical wires as well.
The Gray Structure of any constructional project is the basis of development, if this structure is secure and has strength then it will provide strength to the rest of the building and architectural work as well. Gray Structure Construction holds great importance in the development of any construction project. craetive smart construct co is one of the leading companies in Gray Structure Construction Lahore. Here are all the necessary details that you should know about the Gray Structure construction.
Interior design plays a very important role in our life today, building our lifestyle more modern and stylish. Not only that it also introduces us to style and comfort and helps to raise the functionality in our life. Interior design is a process that provides its customers with a set of aesthetically pleasing but efficient solutions for better use of the space in question. The goal of interior designers is to improve the user experience by better managing the space available in the intervened environment.
The specialists in charge of the interior design of your property or office check it, listen to your needs, and reflect on options that put up its use, based on what you want for each division. Several challenges make interior design a project developed by professionals in the field. It is a way to transform the lives of people who live or love a certain space, improving their quality of life in this through design and decoration. we deals all kind of interior designs such as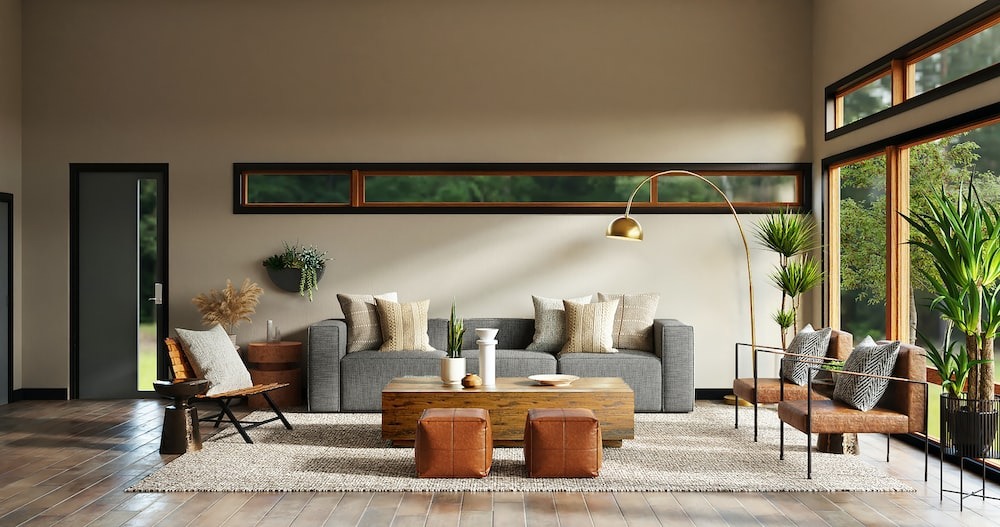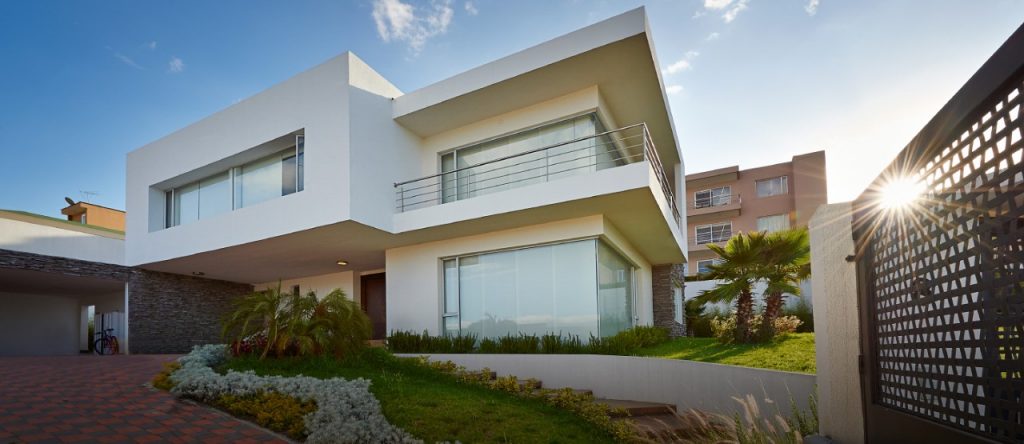 The turnkey projects are one which is intended, developed and prepared with all services by a company under an agreement. It is passed over to a buyer when it is ready to function business. The company is accountable for building a turnkey plan does it for the rate as agreed in the agreement. The work of the company includes design, construction, fitting, aftermarket provision and procedural service for the turnkey projects. In tyrnkey projects included all grey work & finish compelet.